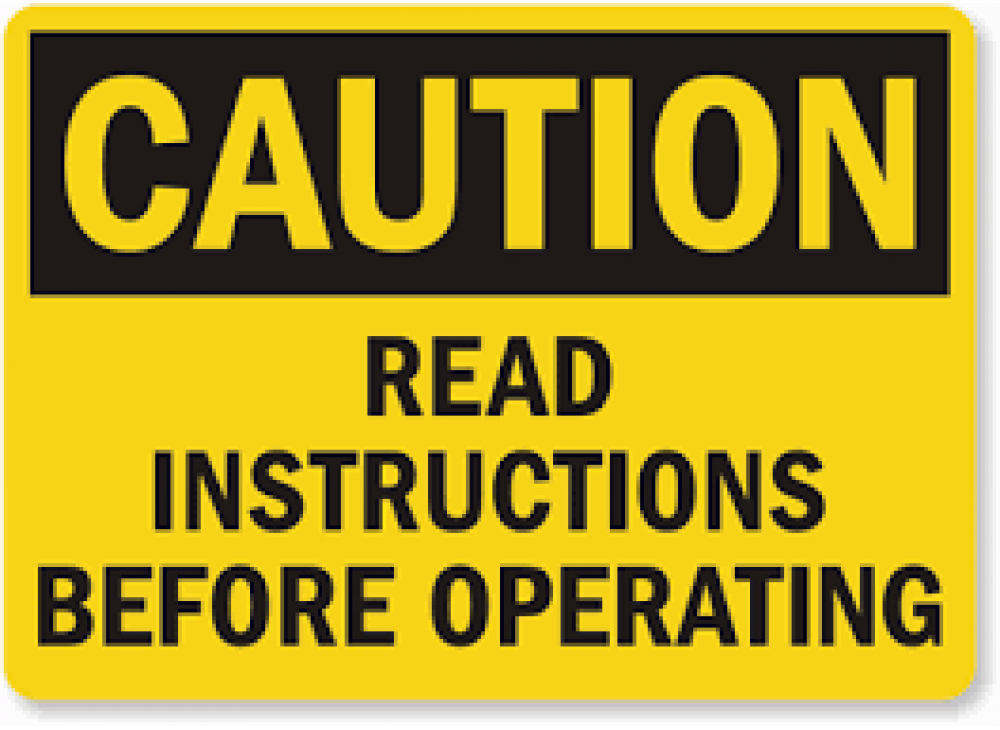 Technical Writing 
Purdue University (4 Sections)
Students in this class learn to recognize and evaluate the rhetorical features of technical documents, such as scientific research, popular articles on technical subjects, and instructional materials. Students write two technical descriptions on a single topic, but aimed at different audiences. Students also compose two sets of instructional materials: one version for print and one version to be posted on instructables.com.
Central Areas of Inquiry: What are the goals of communicating technical knowledge? How do different conventions in writing and visual design allow technical communicators to meet those goals? What are the ethical issues involved with technical communication? What are the situational constraints of communicating with other experts? With the public? With multiple audiences?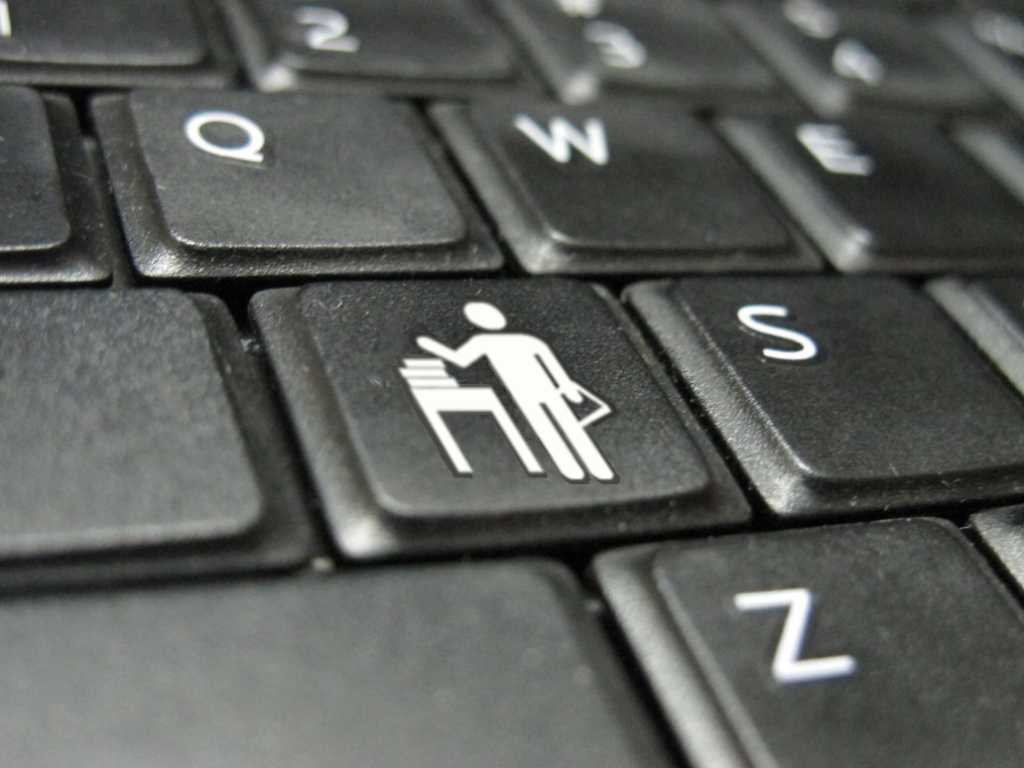 Technology Mentoring for Introductory Composition
Purdue University (4 Sections)
This course is taught as part of the required practicum for new instructors at Purdue. Students learn skills in digital course management, comfort with innovative technology for teaching, and the best practices for writing and research with technology. Class discussions focus on trends in technology in the classroom and the value of multimodal assignments in composition.
Central Areas of Inquiry: What are the opportunities and limitations for using digital tools to assign, create, collect, and grade writing assignments? Where do multimodal projects (such as websites, videos, and infographics) fit into the goals, means, and outcomes of a freshman writing course? How can we teach and assess digital assignments without an expertise with the technology (i.e. we are trained as writers, not flimakers, graphic designers, etc)?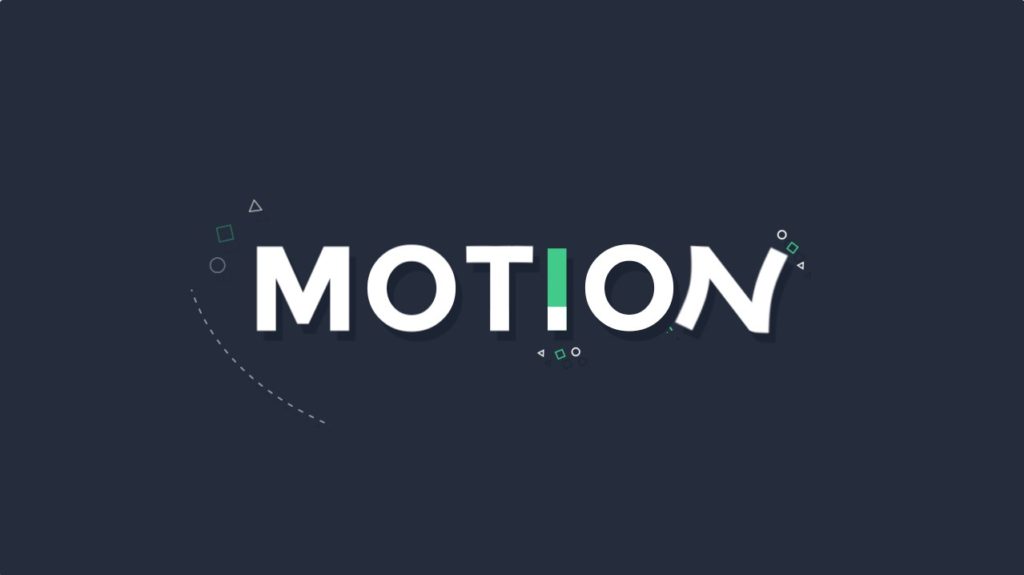 Multimedia Writing
Purdue University (3 Sections)
This course helps students practice and understand the principles of multimedia design and implementation, with emphasis on writing in multimedia contexts. Students closely examine various multimedia products, doing oral and written analyses of a number of such pieces. Course readings focus on how different media communicate meaning, shape our reactions, and interact with one another. Students gain a working knowledge of several programs for multimedia design, including Illustrator, Photoshop, After Effects, Premiere Pro, and Adobe Media Encoder.
Central Areas of Inquiry: What are the rhetorical benefits of creating a video rather than writing an article or a blog post? How can we recognize the conventions of digital video and use that knowledge to create effective digital texts? What are the difficulties of working on multimedia with a client? What's the difference between effective media and simply "flashy" media?
Business Writing
Purdue University (2 Sections)
In this course students read and write in a range of genres within professional communication. Students learn to plan, write, and adjust documents according to align their goals with the audience's expectations. In the process, students write white papers, job documents, marketing reports, and professional memos.
Central Areas of Inquiry: What are the common conventions of "professional" documents? How do these conventions start to fracture and break down in some workplace situations? How does the concept of professionalism privilege certain speakers, writers, and audiences? How can documents shift wildly in tone, style, and design while still remaining professional?
Marketing Materials Sample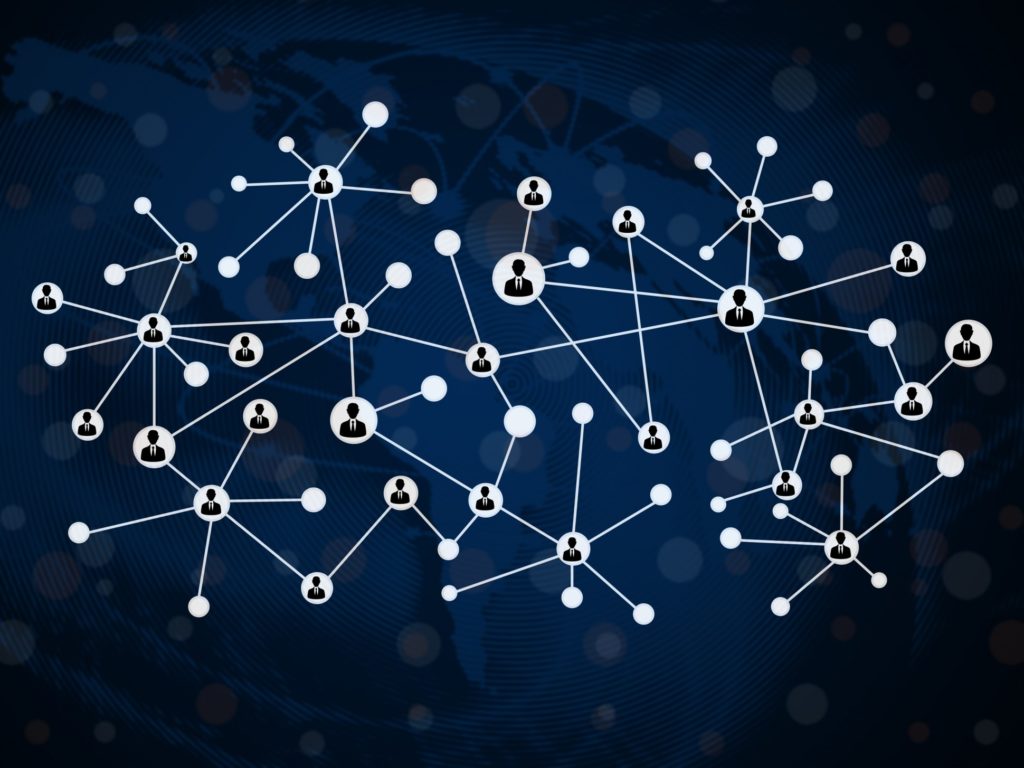 Technical Writing Online
Purdue University (1 Sections)
In this class students work toward many of the same goals as a face-to-face section of technical writing. Students develop a variety of documents that communicate technical information to a range of audiences. Students create job documents, two technical descriptions, and  two technical instructions in order to practice skills in information design and audience analysis. The online version of the course includes more discussions of telecommunication and multimedia forms of technical writing.
Central Areas of Inquiry: How do different conventions in writing and visual design allow technical communicators to connect with various audiences? How do digital tools and telecommunication affect collaboration, audience analysis, and the delivery of technical information?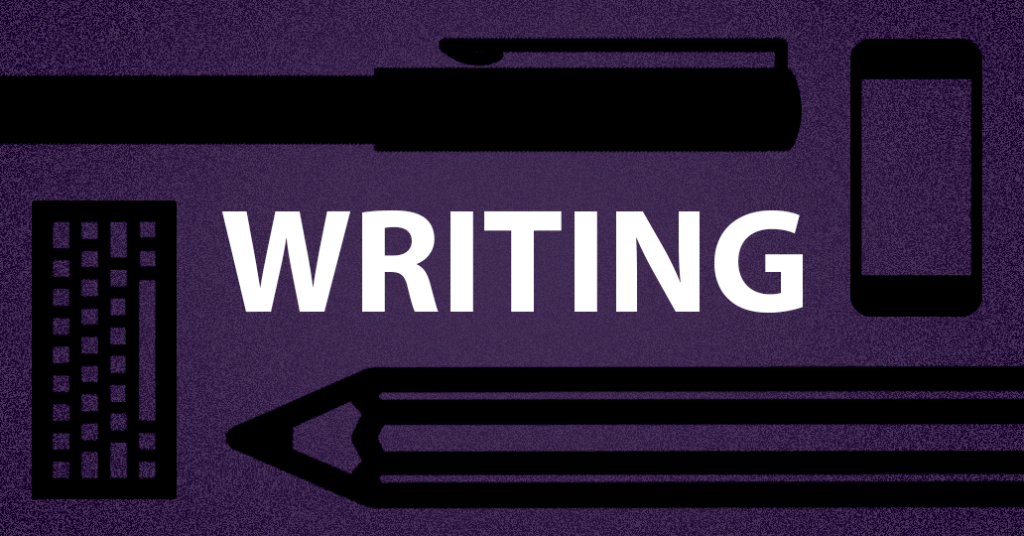 Introductory Composition
Purdue University (5 Sections, 2 Approaches)
Writing About Writing
In this course students learn to develop an explicit meta-language for talking about writing. Students develop this meta-language by curating a web-text with artifacts and stories about their individual writing process. Students also produce an ethnographic report on the writing practices of a specific discourse community on campus, and create a documentary video to showcase the literacies associated with the discourse community.
Digital Rhetorics
Students consider the intersection of rhetoric, technology, and history. Students choose one rhetorical purpose (e.g. spreading news or travel guides) and write a research paper examining how it has changed from ancient times to the present day. Later in the course, students work together to create a website that trace the relationship between genres of writing, technological innovation, and specific historical periods.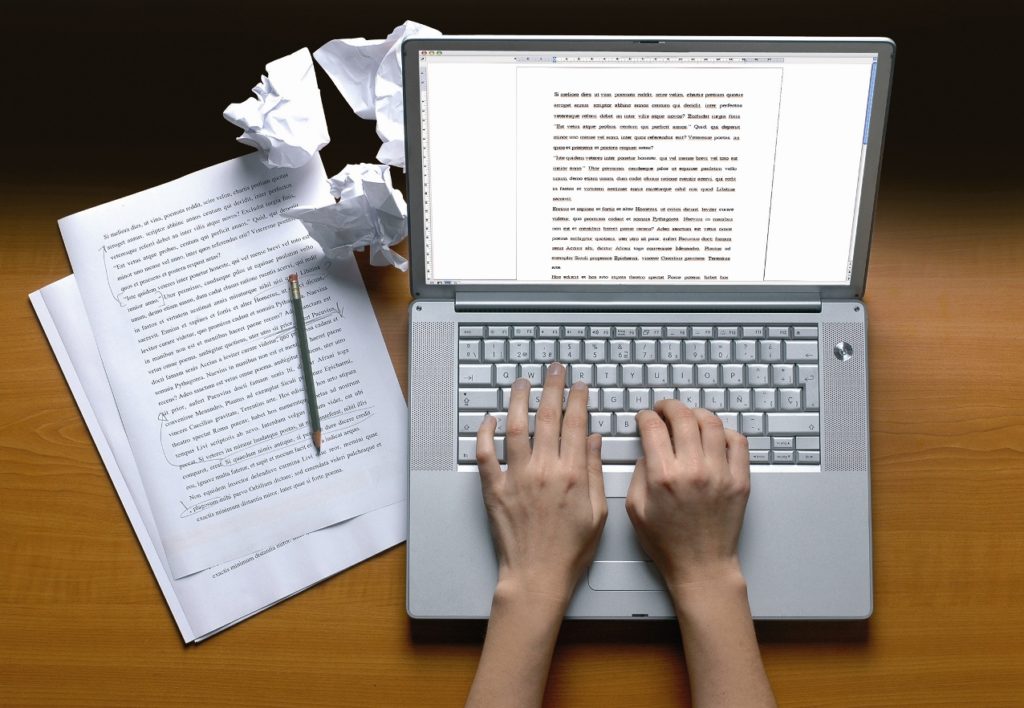 Accelerated Composition — Sports, Media, and Gaming
Clemson University (4 Sections)
This course focuses on writing and critical thinking by using an integrated approach to writing that teaches various rhetorical strategies for reading and constructing arguments (written and visual) in both print and digital environments. Students write a rhetorical analysis paper, a research paper, and a multimedia project.